Friday, July 5, 2019
Postage Stamps Needed
Please send your books of stamps to the Nationalist Liberty Union P.O. Box 2791, Cartersville,Georgia. 30120
THE MLK MYTH is on its last legs. It may look strong if you're a TV watcher, with the lying media dinosaurs' electrodes plugged right into ...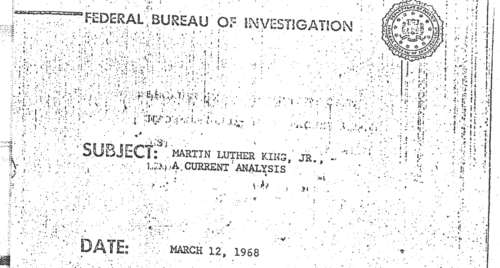 Sheriff Markley, Contact info for Sheriff Markley https://www.morganga.org/159/Sheriffs-Office It has come to my attention that your ...

Today,  200-300 heavily armed, and in some cases, masked Communists and AntiFa paraded in Stone Mountain. To make a long story short, they ...